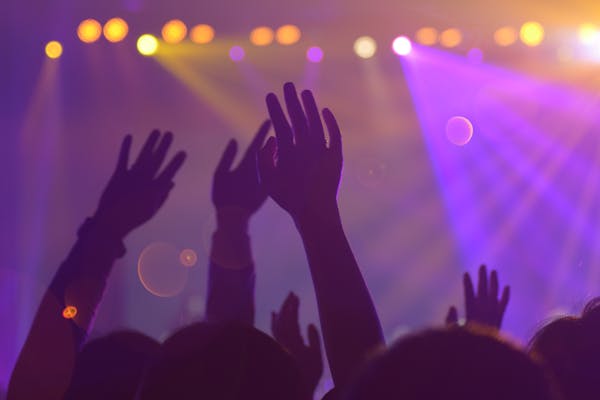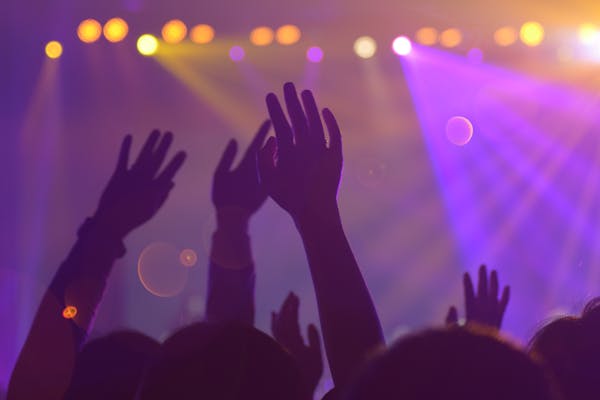 Ladies and gentlemen, hold on to your leg warmers because DJ Tommy C is taking us back to the 80s! That's right, if you're looking for the ultimate 80s experience for your bar or event, look no further. Tommy C is ready to rock your venue with his 80s Road Show.
But don't just take our word for it, book him now and see for yourself! Contact him via phone or WhatsApp at 0863919126 or shoot him an email at [email protected]. Trust us, your 80s night will be unforgettable.
So, get ready to dance the night away and relive the glory days of big hair, neon colors, and catchy tunes. DJ Tommy C has got you covered. Let's party like it's 1985!