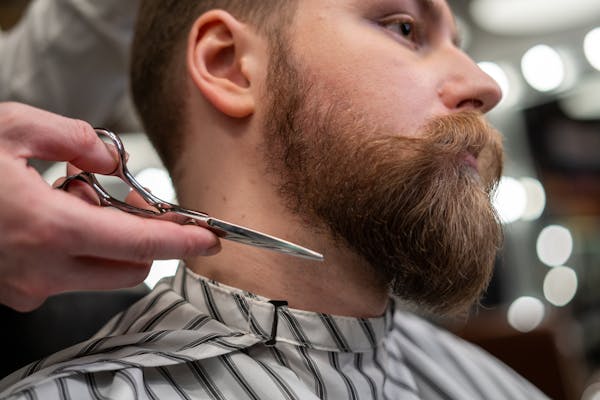 The International Institute of Barbering is offering a full-time Diploma in Barbering training program with only two student places available. This internationally recognized program provides aspiring barbers with professional training and the necessary skills to excel in the industry. The limited number of student places ensures a focused and personalized learning experience for each individual.
For individuals with other commitments, the institute also offers five part-time student places in the program. This allows students to pursue their passion for barbering while maintaining a flexible schedule. Part-time students receive the same expert instruction and industry recognition as their full-time counterparts.
To apply for the program, interested candidates must send their application by email, including their contact information, educational background, and a brief statement of interest. Applications will be reviewed on a first-come, first-served basis by the admissions team.
 ENROLL HERE TODAY
In addition to the Diploma in Barbering training program, the institute offers Continuing Professional Development (CPD) courses. These accredited courses are recognized globally and provide opportunities for professional growth and specialization in various areas of barbering.
By joining the International Institute of Barbering, aspiring barbers can receive expert instruction, gain hands-on experience, and become part of a successful network of barbers worldwide. To start the application process and secure a spot in the program, interested individuals can contact [email protected] today.