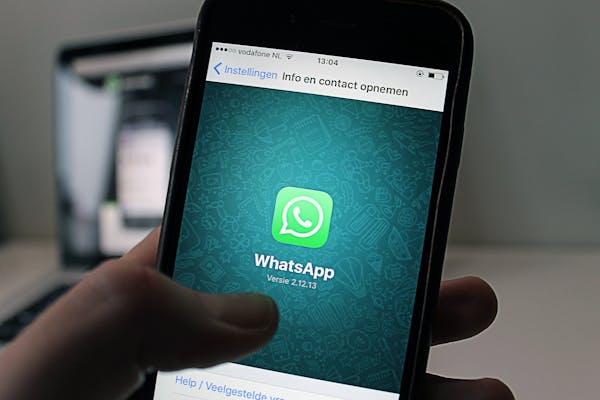 In a recent development, a fake version of the WhatsApp app has surfaced, putting users at risk of having their private messages read by strangers. According to WhatsApp, anyone who has downloaded the unofficial clone should check their app immediately to ensure their privacy and security is intact.
The messaging giant issued a stern warning, stating that the counterfeit app could allow unauthorized access to users' texts or even lead to a ban on their account. The app is a third-party version that violates WhatsApp's terms of service.
"We don't support these apps because they put your privacy, security, and safety at risk," said an official statement from WhatsApp. "If you use them, there's no guarantee your messages or your data like your location or the files you share will be private and secure."
SPONSOR
The company also highlighted the potential risk of users' accounts being banned if they continue to use the cloned version. In addition, the fraudulent app could compromise the privacy and security of users' location data and shared files.
To ensure that users are not affected by the fake app, WhatsApp recommends checking the official store pages on the App Store and Google Play Store. The official version is expected to have millions of ratings and billions of downloads, making it easy to differentiate between the real and counterfeit apps.