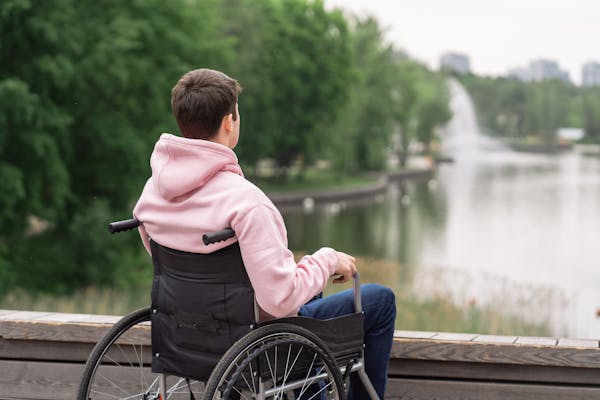 RTE Investigates  has uncovered a disturbing revelation regarding the State's denial of disability allowance payments to as many as 12,000 vulnerable individuals. According to legal advice, if these citizens took legal action against the State, they would most likely win their cases. In 2009, a secret memo was created for the Cabinet outlining the potential financial fallout of the denial of disability payments.
The memo warned that the State could face claims totaling €700 million, and advised against searching HSE records to determine the extent of the problem as it could attract media attention and generate additional claims. Despite a 2008 settlement of €60,000 in which the regulations were deemed unconstitutional, the denial of disability payments to those in institutional care continued to impact thousands of individuals with disabilities.
The memo estimated that claims against the Department of Health and the Department of Social and Family Affairs could range from €350 million to €700 million. The Cabinet memo also discussed a contingency plan for a statutory repayments scheme, but it would not be activated unless cases were brought to light. In a statement,
The Department of Health acknowledged the allowance was paid to those over 16 who were unable to support themselves, but not to those in long-term care. The responsibility for the payment was transferred to the Department of Social and Family Affairs in 1996.