Take The Pain Out Of Promoting Your Business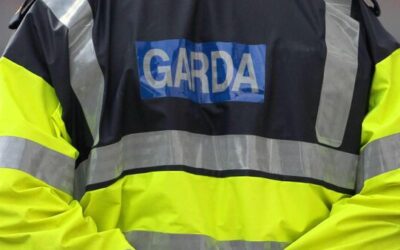 Aggravated Burglary, Skibbereen,
'Sorry I'm late, stuck in traffic!' 'I was on mute was I?  'Is my camera not on?  'Woah! Check out my background!'...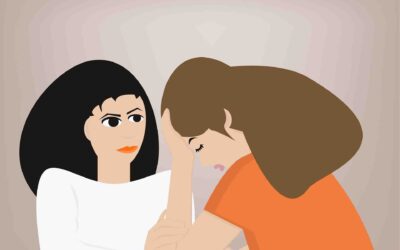 Dignity & Respect are important aspects of recovery for better mental health on our podcast Catherine O' Grady of...