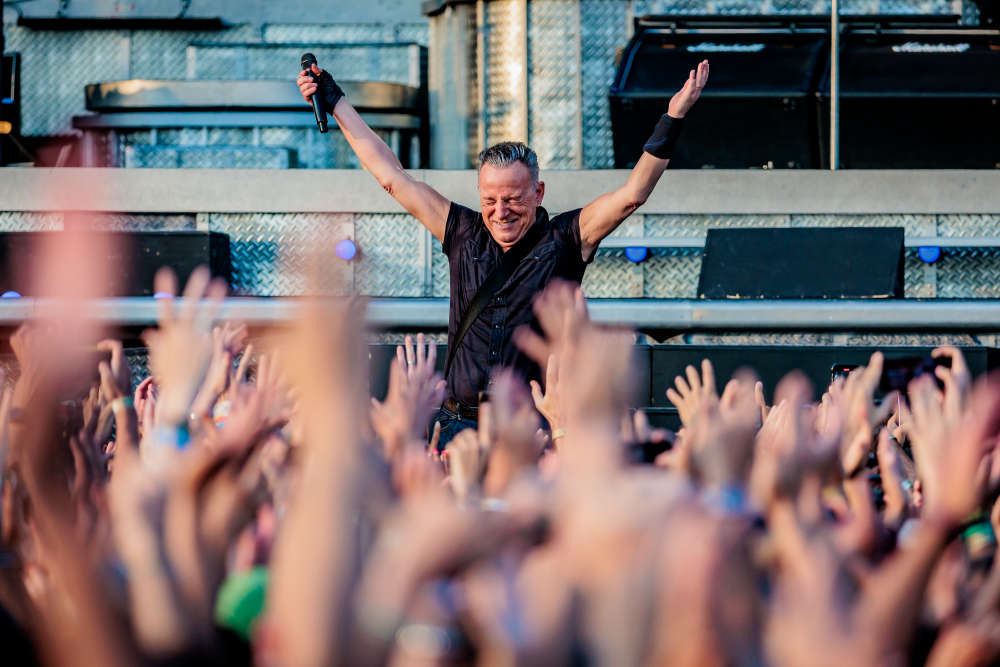 Renowned rock icon Bruce Springsteen appears to be gearing up for a much-awaited performance at Páirc Uí Chaoimh in Cork in May.2024 . Excitement is building as rumors swirl around the potential arrival of "The Boss" to the city for an electrifying concert.
Fans and music enthusiasts in Cork are eagerly anticipating an epic night of Springsteen's classic hits and soulful ballads. While specific details about the event are yet to be officially confirmed, the anticipation and buzz are steadily growing among concertgoers.
With a career spanning several decades, Bruce Springsteen has captivated audiences worldwide with his powerful performances and heartfelt storytelling through music. His presence in Cork promises to be a memorable experience for both die-hard fans and those eager to witness a music legend in action.
Stay tuned for official announcements on the event, as locals and visitors alike eagerly await the confirmation of Bruce Springsteen's upcoming appearance in Cork. This promises to be an unforgettable evening for all music enthusiasts across the region.