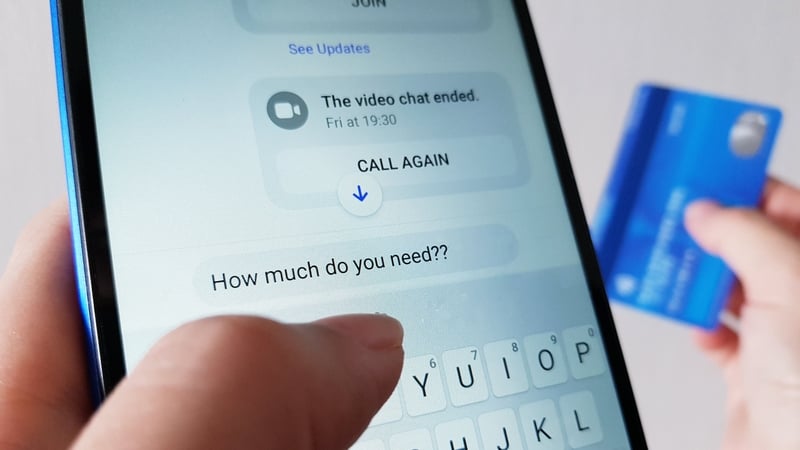 A recent report by the Commission for Communications Regulation (ComReg) reveals the alarming scale of scam texts and calls plaguing Ireland. These heartless fraudsters are siphoning off a staggering €300 million annually, a fact that is sure to horrify readers. The breakdown of this chilling figure is equally unsettling, with €115 million lost to scam SMS texts and an even more sinister €187 million stolen through scam calls. In 2022 alone, the brave citizens of Ireland experienced a mind-boggling 365,000 cases of fraudulent scams, involving a whopping 89 million irritating communications.
The situation becomes even more distressing as over 31 million distressing communications were inflicted upon innocent individuals, while more than 5,000 businesses fell victim to these malevolent schemes. ComReg describes these scams as a blight on society, causing immense financial and economic devastation across all sectors of the nation.
To combat this crisis, ComReg proposes a series of measures including call blocking, protected number lists, an SMS ID protection registry, and a voice firewall to combat spam calls. These actions require legislative changes, and ComReg is working with the Department of the Environment, Climate and Communications to make them a reality.
While these interventions are aimed at halting the scams, ComReg acknowledges the delicate balance between privacy and fraud prevention. They assure the public that the proposed measures are proportionate and seek to address this grave menace. ComReg encourages readers to join the fight against scammers by participating in the consultation process, which is open until July 28th. The cumulative impact of these interventions is estimated to reach an impressive €1.5 billion over the next seven years, providing hope that justice may prevail.