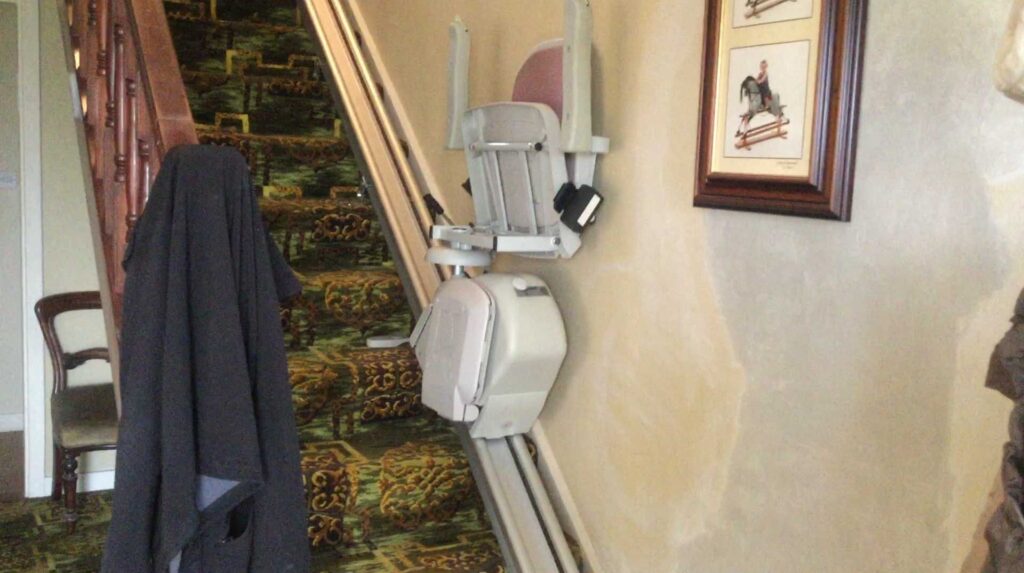 Parents stairlift stopped working after recent powercut. My father totally reliant on it. Rang Richard on bank holiday Monday evening, he came out next day and got it sorted. Have no hesitation in recomnending him. A most reliable, efficient and amicable gentleman.
I was just recovering from a hip replacement when I broke my opposite ankle in 3 places. Richard came out immediately when I contacted him and 2 days later installed a refurbished stair lift for me at a very affordable price as I was under 65 and not entitled to any grant. He took only 4 hours to install it and it gave me back my freedom to stay, and to work from home
.
Richard came to repair our stairlift which is a lifesaver for my 83 yo mother. he was polite, professional, and did a wonderful job, i would recommend him and his company to anybody requiring this type of work.