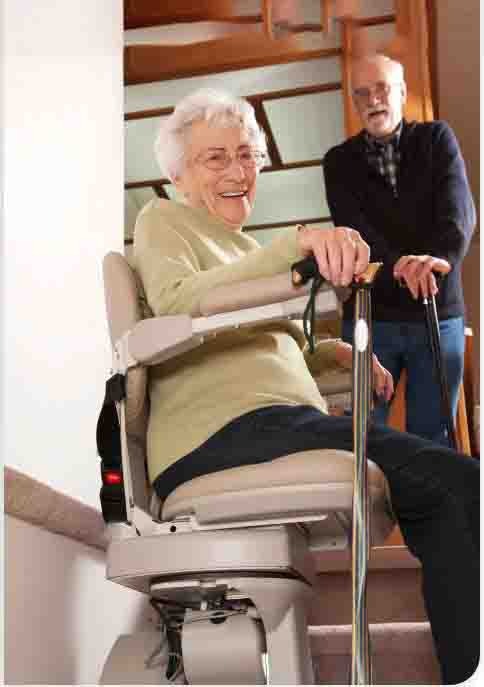 As we age or face mobility challenges, navigating stairs can become a daunting task. That's where Upwards Stairlifts Cork comes to the rescue. With their state-of-the-art stairlift solutions, they are revolutionizing home accessibility for individuals in Cork and beyond.
Upwards Stairlifts Cork offers a range of cutting-edge stairlifts that are designed to seamlessly blend into any home décor while providing top-notch functionality. Their team of experts ensures a smooth installation process, customizing the stairlift to fit the unique needs of each customer.
These stairlifts are not only ideal for seniors but also for anyone with physical disabilities or injuries, making it easier to move between floors and maintain independence at home. With Upwards Stairlifts Cork, individuals can enjoy enhanced mobility and safety, eliminating the risk of falls on stairs. ADVERTISMENT .
The company's commitment to customer satisfaction, attention to detail, and exceptional service sets them apart in the industry. Upwards Stairlifts Cork is dedicated to helping individuals live a more comfortable and accessible life at home, making it a go-to choice for those in need of stairlift solutions in Cork and surrounding areas. Experience the convenience, safety, and freedom of movement with Upwards Stairlifts Cork.